Mini Article: Power Band and Gear Ratio.


-Michael

Great video Jake! Here is a small write up of the day to supplement the video.

I am not sure if this has been discussed in your video but one should also note the power band associated with different engine when considering efficiency and power.




Each engine design has a power band that at certain RPM it produces the efficient power output. A quick real world example is that we see at certain highway speed engine runs at certain RPM and it tends to get better MPG. That is the sweet spot of the power band that engine likes to run at. Any faster slower changes the MPG to be lower.

How do big tires play into this?

Bigger tires rotate less to go same distance given all things considered.

Meaning, to go same speed, your engine turns less. Bigger tires reduce optimized engine speed and load characteristic. So most people introduce more fuel to achieve the same seat of the pants feel. More time on the skinny pedal, more gas consumed. Incredibly simplified explanation but that is how it basically happens.

So say you had 3.73 factory gearing, and went to 33 inch diameter tires from 30 inches. That is 10 percent increase in diameter which translates to 10 percent more distance for each rotation of tires. But this increase was achieved by reducing mechanical advantage meaning engine has to work 10 percent *harder(10 percent increase in torsional resistance) to turn (theoretically) to go same speed. So simple math suggest 10 percent gear reduction to bring the math back to stock. 3.73 x 0.10 gives you 0.373. So 3.73 plus 0.373 gets you 4.113. This brings the vehicle speed vs engine speed back to stock operating parameter. However there are other loads that got added so further reduction of gear will be ideal to compensate for the added resistance just as Jake suggested with bigger tires.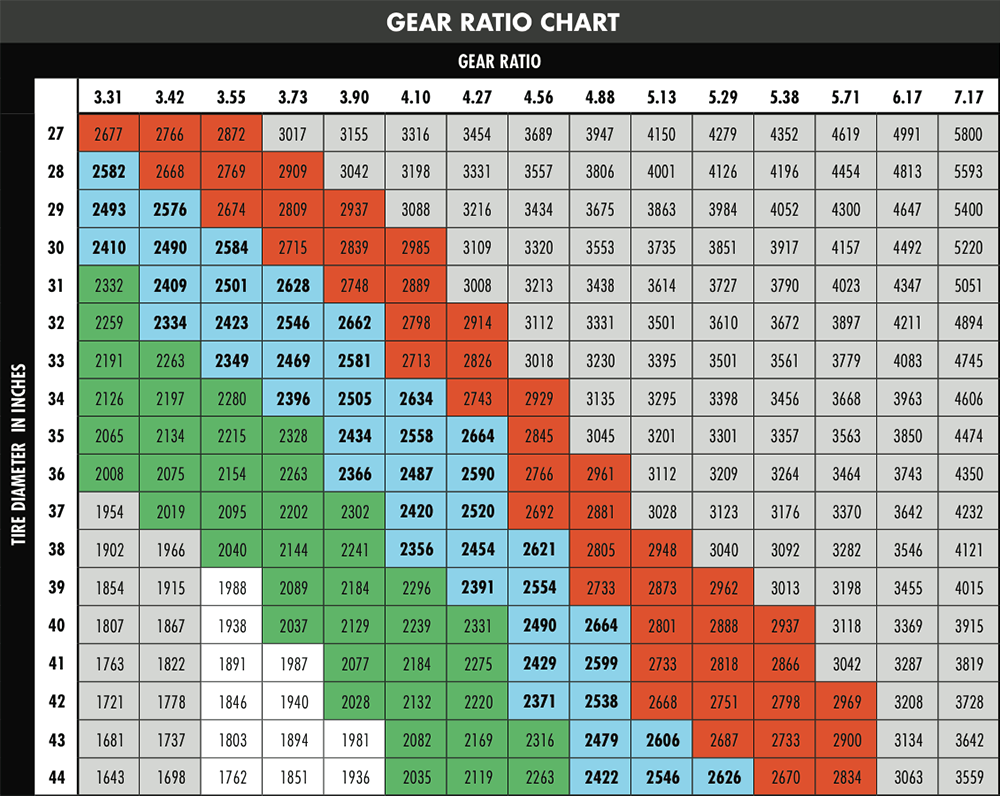 Aside from mechanical disadvantage introduced in the drivetrain, there is rotational mass increase plus most people do not account for the air drag and how much it affects the vehicle's efficiency. Most bigger tires are introduced with 3-4 inches of lift. If you look at the drag equation, the velocity is squared and the cross section of the object in motion is directly proportional to the magnitude of the drag.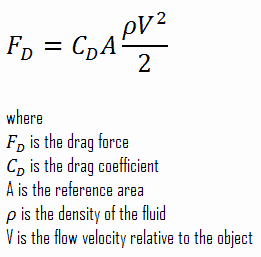 So bigger tires and lift? I wouldn't expect things to be efficient as stock but you can certainly restore feel of the power by adjusting the gear ratio.